Monika Mraczek
She has been passionate about photography for 15 years.
She started with developing her photographs in the darkroom taken with an old zenith and taking pictures with your own pinhole camera made from shoebox.

2009-2011 photography instructor at youth camps
2011-2014 Coordinator of author's photographic workshops for socially excluded children in the project "Fortum for Silesian Children". The result of their work was a photographic exhibition in the European Parliament under the patronage of Professor Jerzy buzek.
For 2 years she has been photographing fashion shows during fashion week in Milan and Paris.

Instructor of windsurfing, swimming and skiing.
Passionate about taking pictures in action, in the midst of nature. On a daily basis works as a streetworker with homeless people and studies addiction therapy. Most often you can meet her on a ski slope or on the Hel Peninsula.
Publications:
VOGUE ITALIA 16 APRIL 2021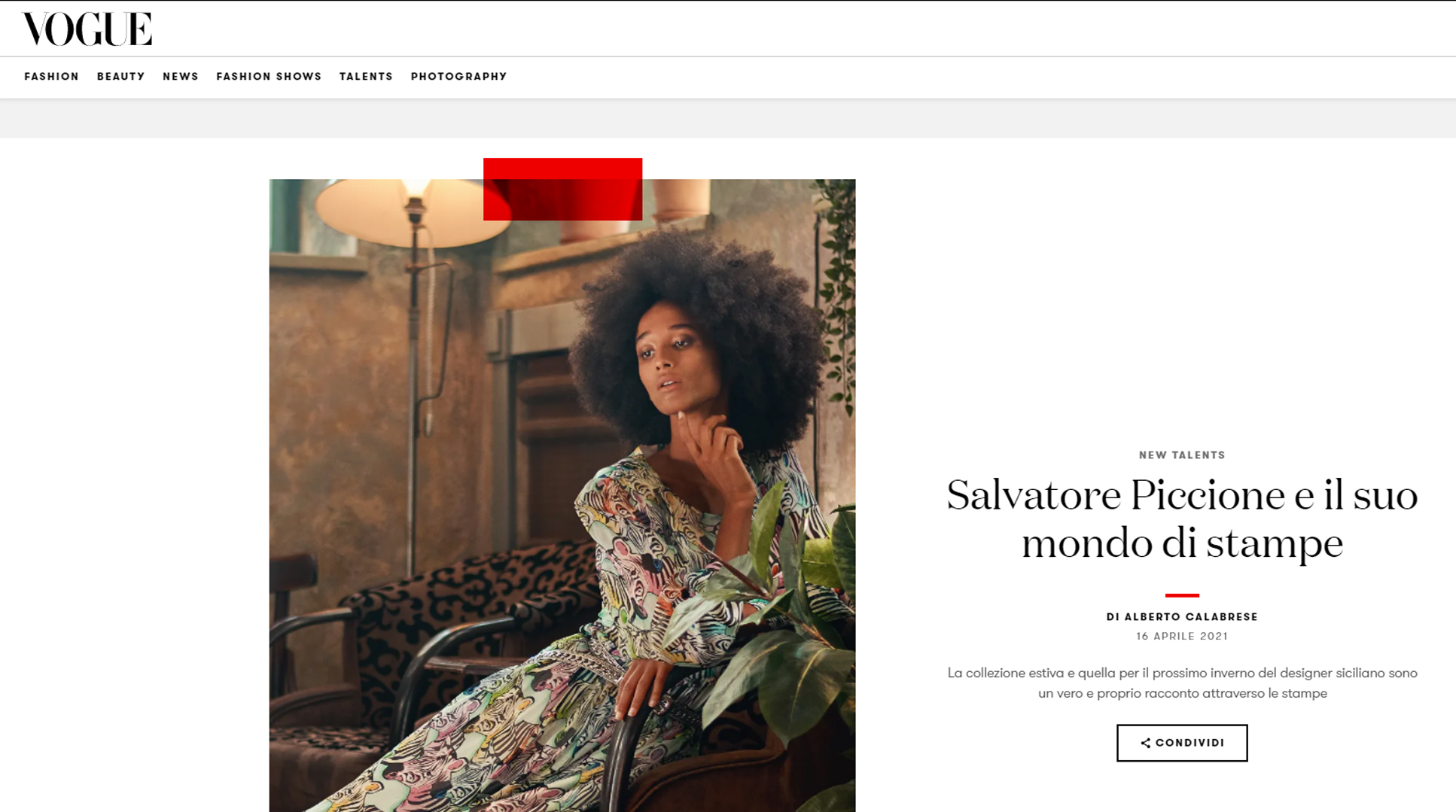 Gazzetta Italia Dec 2020, Empik Store
Photosession for Salvatore Piccione – COVER + 2 pages

Moda w Polsce Magazine 3/2020, Empik Store
Gazeta Wyborcza – Interwiew
https://katowice.wyborcza.pl/katowice/7,35063,26417734,krzysztof-dwa-razy-zawedrowal-do-rzymu-bezdomni-z-katowic-maja.html
"Tacy Sami" Live Exhibition. Pandemic, Katowice, October 15th, 2020
3. Good Food Magazine 12/2014, Emipk Store
https://www.wysokieobcasy.pl/wysokie-obcasy/7,100961,24326317,u-pani-miry-i-doroty-strzyga-sie-m-in-ania-kuczynska-krystyna.html
https://www.wysokieobcasy.pl/akcje-specjalne/7,161615,22783072,zza-biurka-na-deske-kitesurfing-to-nie-jest-sport-tylko-dla.html?disableRedirects=true
Winner in the Redbull Photography Competition 2017
https://www.redbull.com/pl-pl/red-bull-mistrz-obiektywu-warsztaty-fotograficzne-kin-vidic
https://mag.nobilesports.com/queen-hel-2018
Clients: