(SCROLL DOWN FOR POLISH VERSION)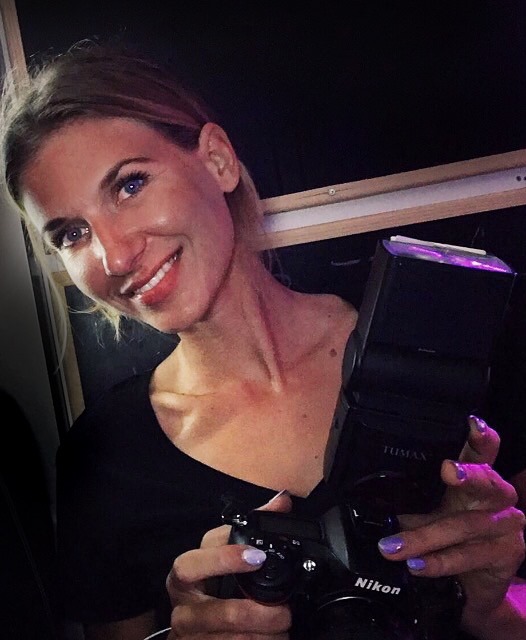 Monika Mraczek
She has been passionate about photography for 15 years.
She started with developing her photographs in the darkroom taken with an old zenith and taking pictures with your own pinhole camera made from shoebox.

2009-2011 photography instructor at youth camps
2011-2014 Coordinator of author's photographic workshops for socially excluded children in the project "Fortum for Silesian Children". The result of their work was a photographic exhibition in the European Parliament under the patronage of Professor Jerzy Buzek.
For 3 years she has been photographing fashion shows during fashion week in Milan and Paris.
In October 2021 she conducted original photography workshops at the "Nowy Początek" Addiction Rehab Center.

Instructor of windsurfing, swimming and skiing.
Passionate about taking pictures in action, in the midst of nature. On a daily basis works as a streetworker with homeless people and studying addiction therapy and social rehabilitation education . Most often you can meet her on a ski slope or on the Hel Peninsula.
PUBLICATIONS & PUBLIC AWARENESS CAMPAIGNS:
CONDUCTING A PHOTOGRAPHY WORKSHOP AT THE "NOWY POCZĄTEK" REHAB CENTER IN WARSAW. PRODUCTION OF THE FINAL EXHIBITION IN CITY HALL , October 2021.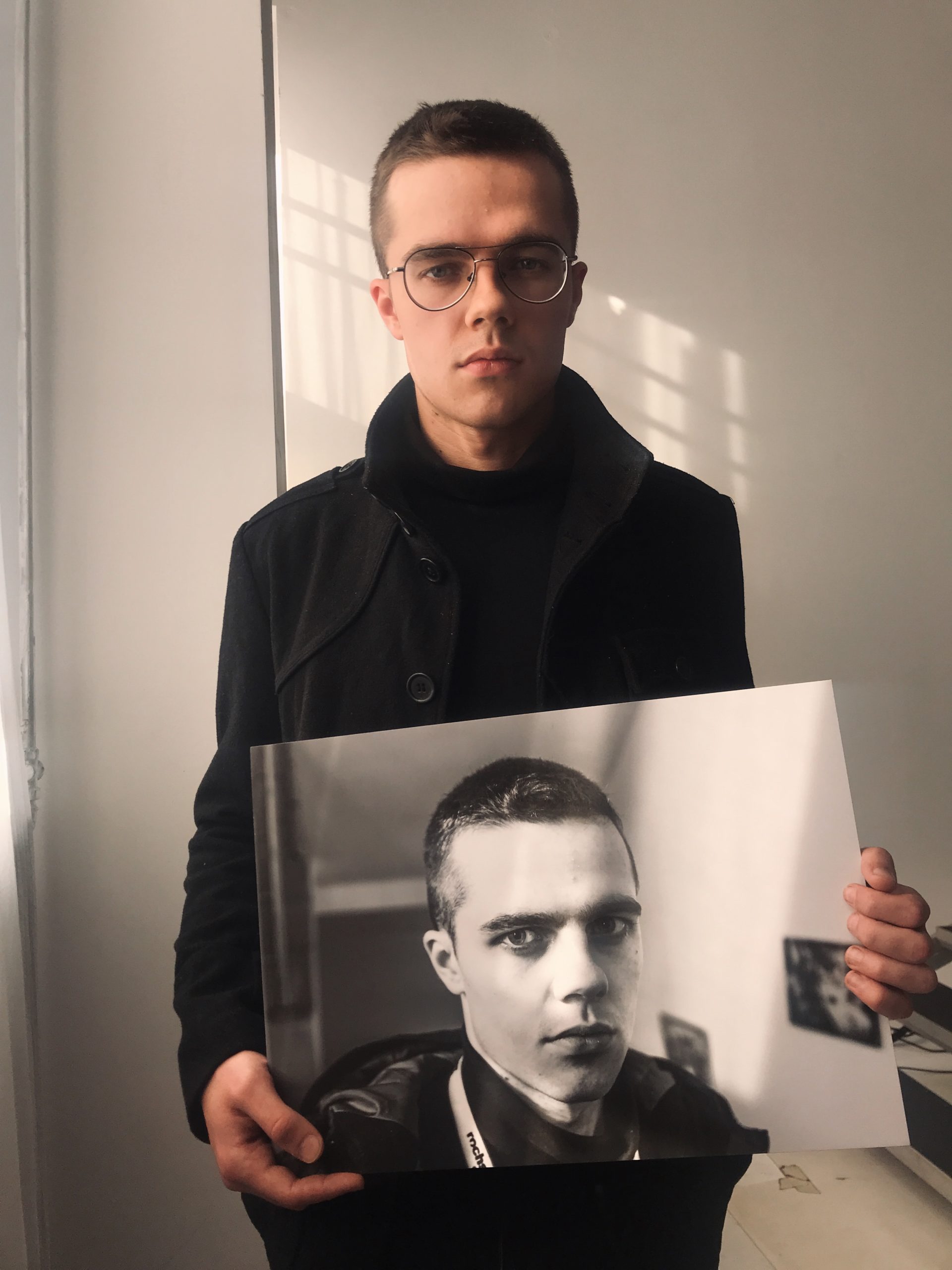 "TACY SAMI" EXHIBITION + LECTURE ABOUT HOMELESSNESS, KATOWICE, October, 2021.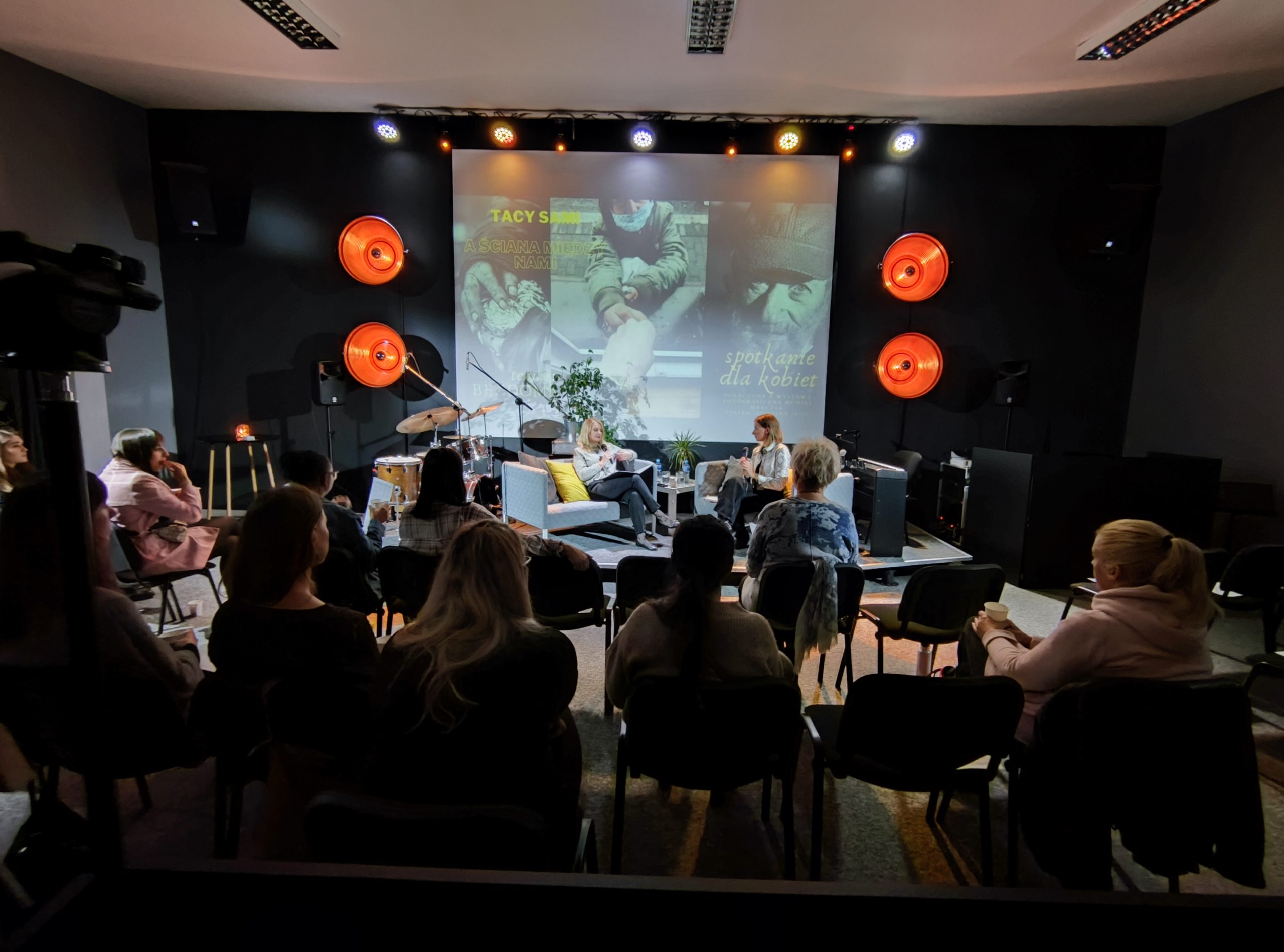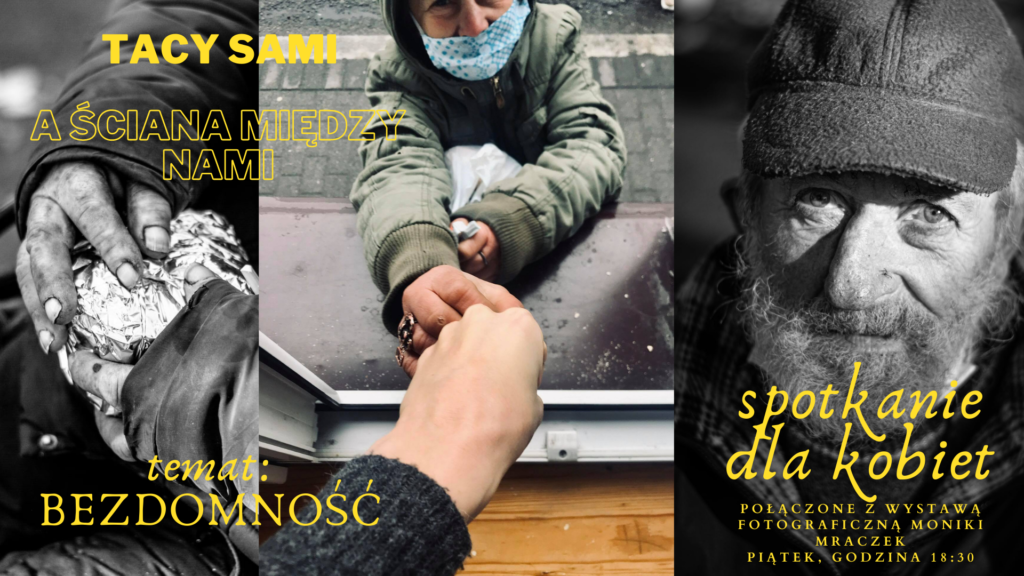 MORE LED SCREENS, JET LINE, PHOTO EXHIBITION, SUMMER 2021, 7 BIGGEST CITIES IN POLAND.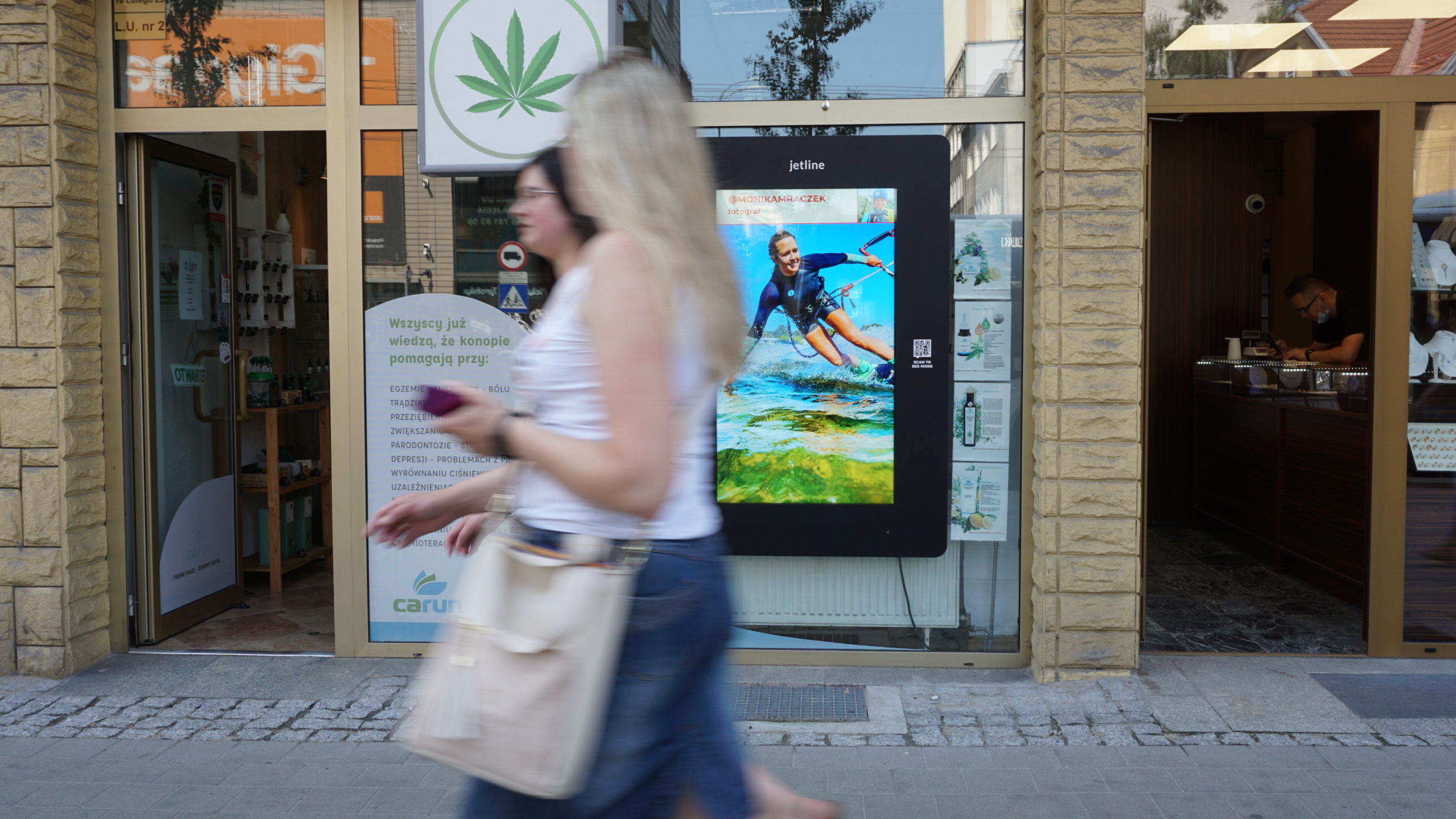 METAMORPHOSIS CAMPAIGN, FUTPRINTS FOUNDATION, KATOWICE, AUGUST 2021.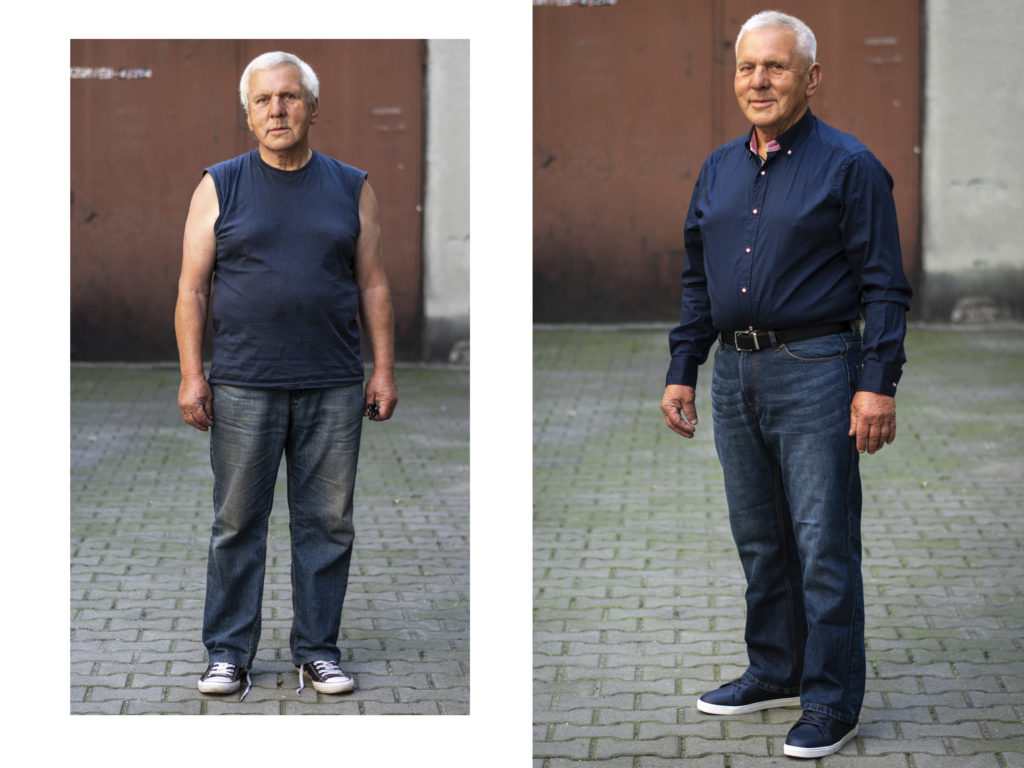 http://futprints.pl/pl/akcji-metamorfoza/
STEIGER INTERNATIONAL, PHOTO EXHIBITION (PRODUCTION AND PHOTOS), KATOWICE, JULY 2021.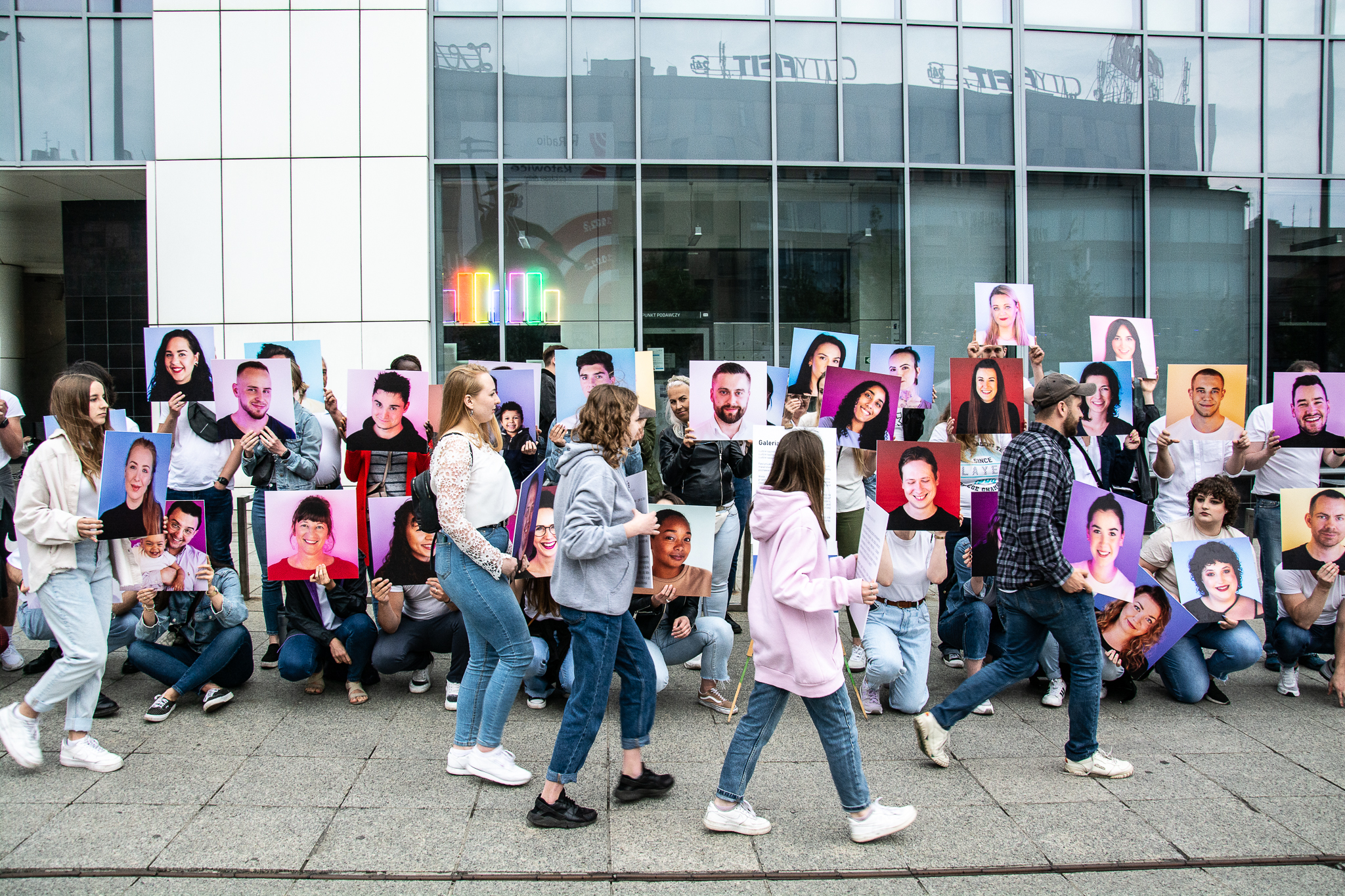 VOGUE ITALIA 16 APRIL 2021.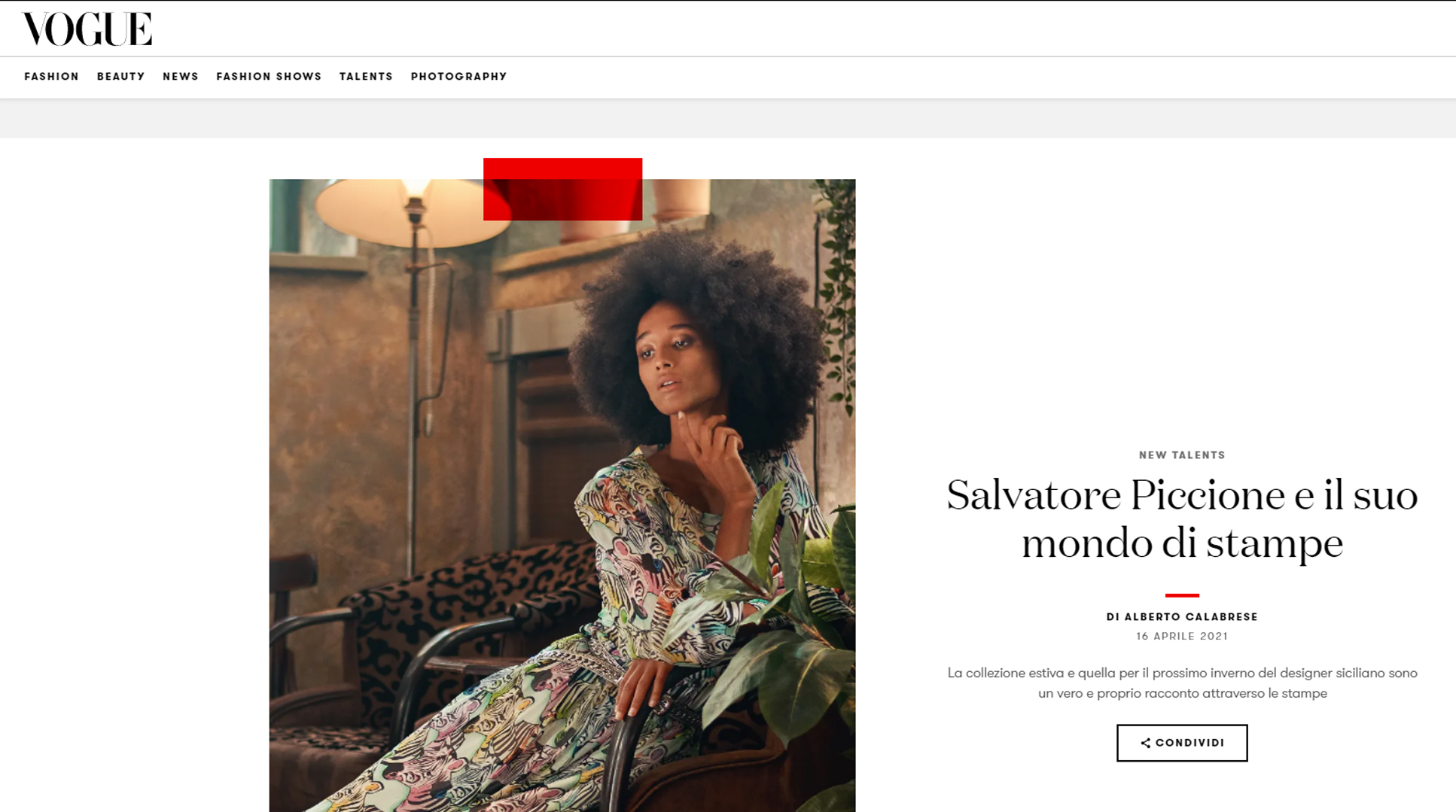 Gazzetta Italia Dec 2020, Empik Store
Photosession for Salvatore Piccione – COVER + 2 pages.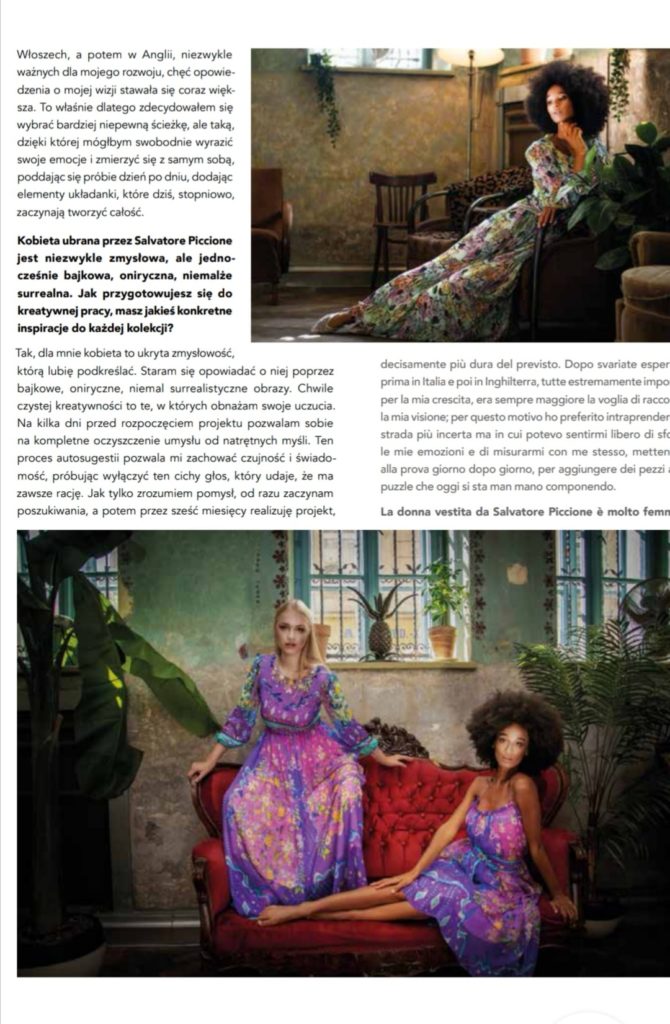 Moda w Polsce Magazine 3/2020, Empik Store.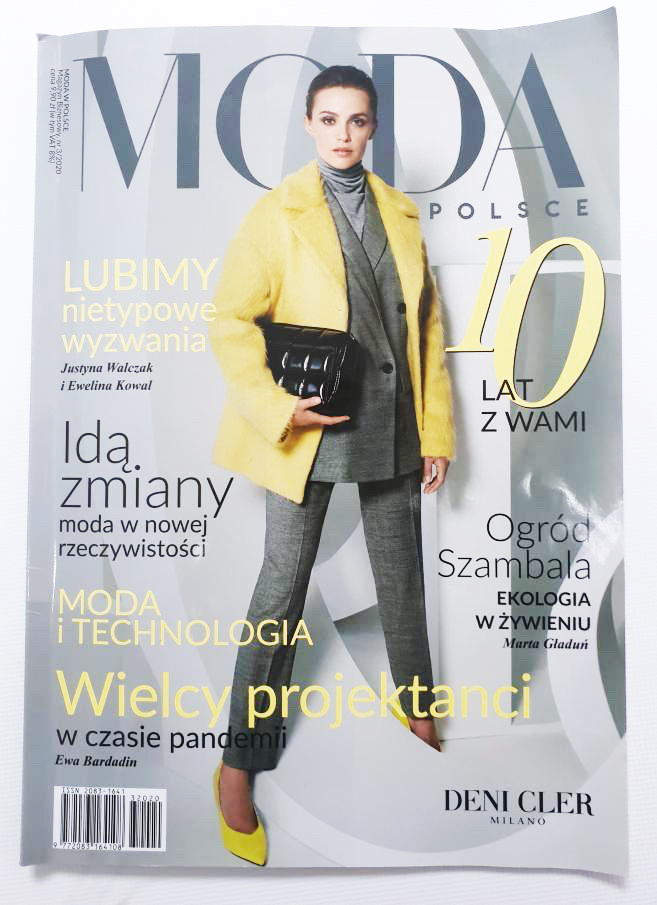 Gazeta Wyborcza – Interwiew, October 2020.
https://katowice.wyborcza.pl/katowice/7,35063,26417734,krzysztof-dwa-razy-zawedrowal-do-rzymu-bezdomni-z-katowic-maja.html
"Tacy Sami" Live Exhibition. Pandemic, Katowice, October 15th, 2020.
Good Food Magazine 12/2014, Emipk Store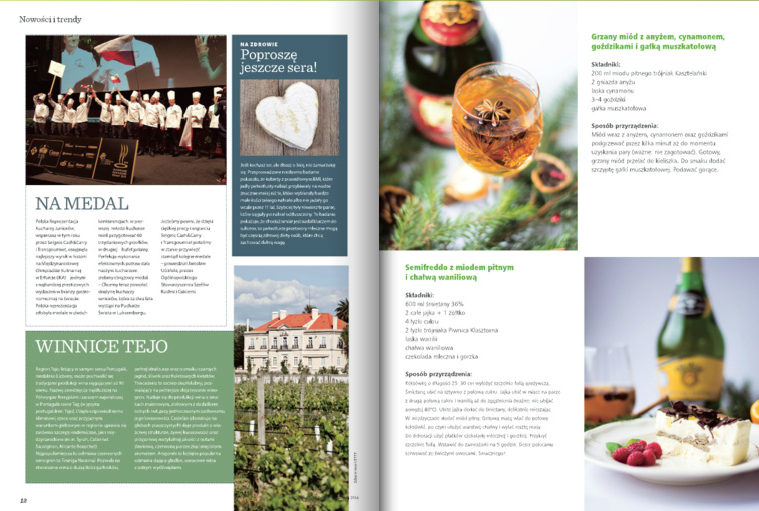 Special Prize in the maritime category Pantaenius Jacht Foto Competition 2019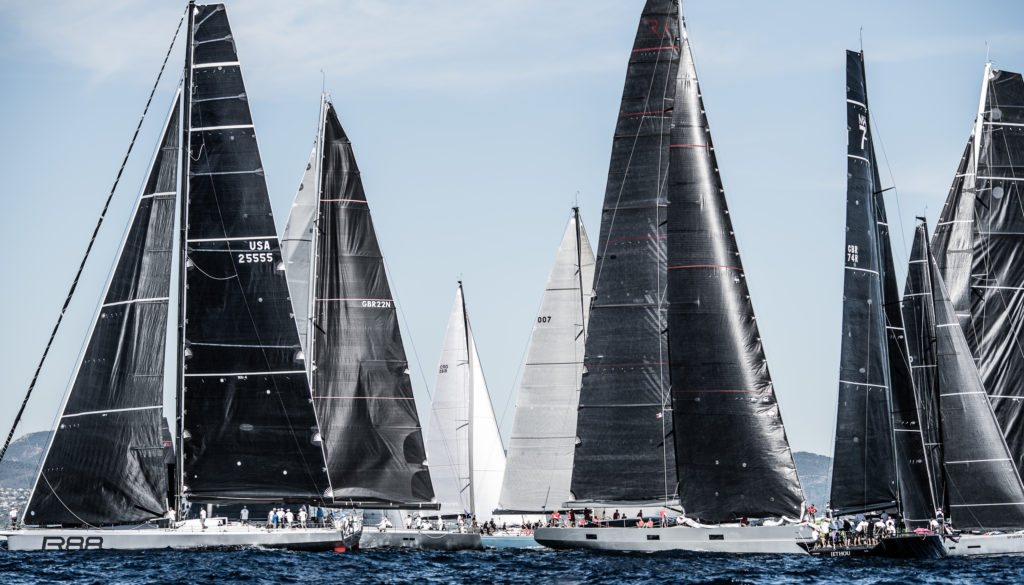 https://www.wysokieobcasy.pl/wysokie-obcasy/7,100961,24326317,u-pani-miry-i-doroty-strzyga-sie-m-in-ania-kuczynska-krystyna.html
https://www.wysokieobcasy.pl/akcje-specjalne/7,161615,22783072,zza-biurka-na-deske-kitesurfing-to-nie-jest-sport-tylko-dla.html?disableRedirects=true
Winner in the Redbull Photography Competition 2017
https://www.redbull.com/pl-pl/red-bull-mistrz-obiektywu-warsztaty-fotograficzne-kin-vidic
https://mag.nobilesports.com/queen-hel-2018
O MNIE
Fotografią pasjonuje się od 15 lat. Zaczynała od wywoływania zdjęć w ciemni fotograficznej starym zenitem i robiła zdjęcia własnym aparatem otworkowym zrobionym z pudełka po butach.
2009-2011 Instruktorka fotografii na obozach młodzieżowych dla firmy Almatur
2011-2014 Koordynatorka autorskich warsztatów fotograficznych dla dzieci wykluczonych społecznie w projekcie "Fortum dla Śląskich Dzieci". Efektem ich pracy była wystawa fotograficzna w Parlamencie Europejskim pod patronatem prof. Jerzego Buzka
Od 3 lat fotografuje pokazy mody podczas tygodni mody w Mediolanie i Paryżu.
Jej liczne publikacje znalazły się w takich magazynach jak: Gazetta Italia, Vouge Italy online, Wysokie Obcasy, Good Food, Gazeta Wyborcza, Moda w Polsce.
W październiku 2021 r. prowadziła autorskie warsztaty fotograficzne w Ośrodku Leczenia Uzależnień "Nowy Początek". Instruktor windsurfingu, pływania i narciarstwa.
Pasjonatka fotografowania w akcji, wśród natury.
Na co dzień pracuje jako streetworker z osobami wykluczonymi społecznie – w kryzysie bezdomności.
Jest w trakcie certyfikacji na specjalistę psychosterapii uzależnien i studiuje resocjalizację. Wolny czas spędza od ponad 10 lat na Półwyspie Helskim, skąd możecie ją kojarzyć;).
Clients: